NTA Spring Conference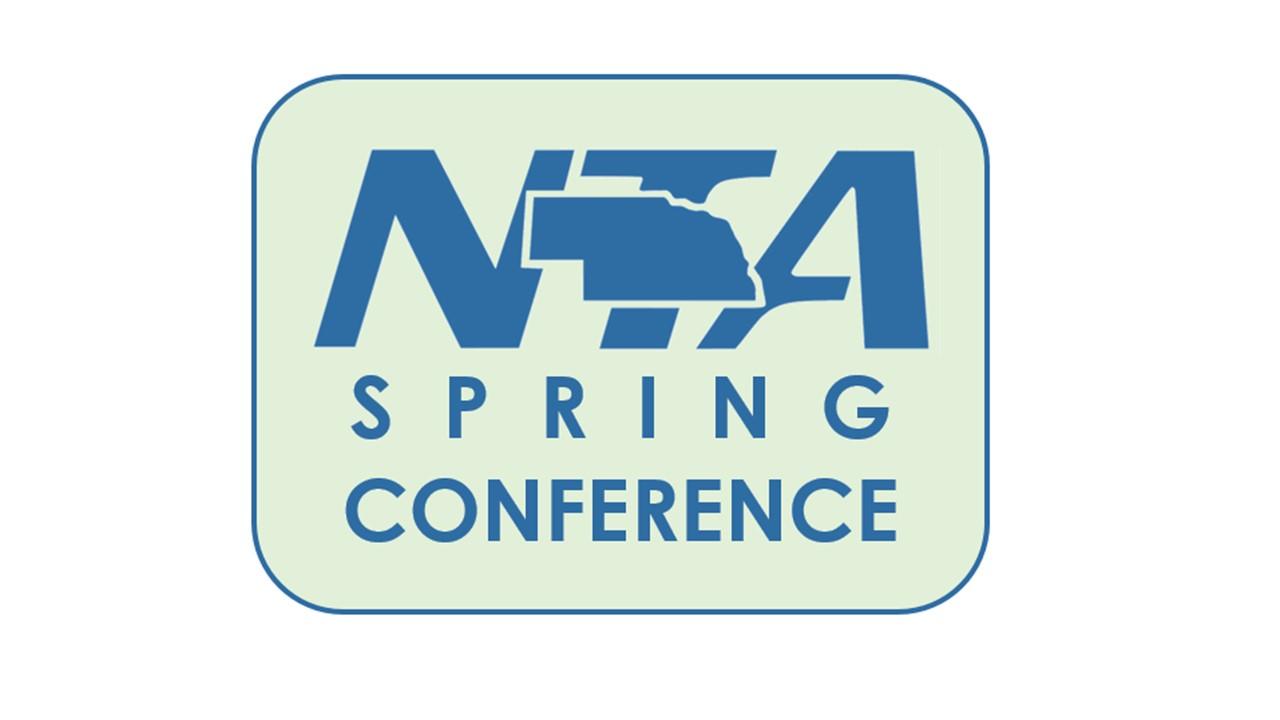 Join telecom industry professionals from across Nebraska in Lincoln for the 2017 NTA Spring Conference & Annual Meeting at the Cornhusker Marriott Hotel.
Monday, May 22nd begins with golf at Yankee Hill Country Club. Start time is 10:00 a.m.. After golf, enjoy the Welcome Reception from 5:30 pm – 7:00 pm at the Cornhusker Marriott Hotel which is followed by the NTA PAC Dinner, which is only open to NTA PAC Members.
Tuesday, Registration opens at 8:30 am with the conference beginning at 9:00 am.
During the conference you will hear from Brian Reed, NTCA Regulatory Counsel, on what's happening on the federal level, Dave Sankey, 911 Director with the Public Service Comission will give updates on Next Generation 911, FBI Special Agent Jake Foiles will talk about Cyber Security and more!
You don't want to miss this great event!
The NTA Spring Conference & Annual Meeting is sponsored by BCom Solutions
Vendors: Adtran, BCom Solutions, Calix, Commscope, Eagle Marketing, Great Plains Communications, Gold Telecom, Innovative Systems, LB Networks, Nex-Tech, NTCA, Telcom Insurance Group, and Walker & Associates, Inc.